Our Services
---
Calibration & Certification
At CCMS Scientific, we believe that precision and accuracy are the pillars of successful lab operations. Our Calibration and Certification services are geared towards ensuring your laboratory equipment functions at peak performance, providing you with the assurance of consistent, reliable data. With over 30 years of industry experience, our factory-trained technicians skillfully calibrate a variety of lab equipment—from ULT freezers to Biological Safety Cabinets—to meet exacting standards. Simultaneously, our meticulous certification process upholds the highest level of industry compliance, assuring the reliability of your results. With CCMS Scientific, you can have confidence that your laboratory equipment is precisely calibrated, certified, and ready to deliver optimal results.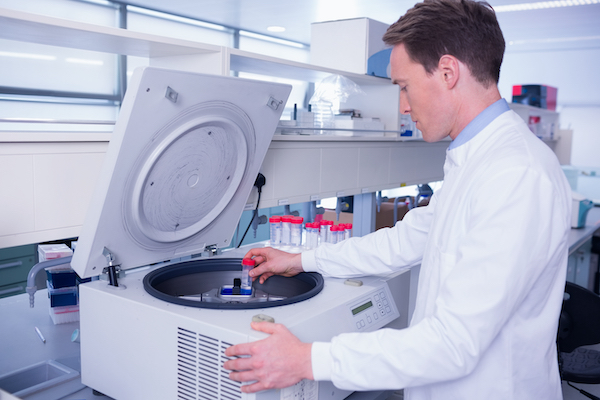 Validation
At CCMS Scientific, our validation services ensure your laboratory equipment operates within specified ranges and meets industry standards. Our team of experienced technicians meticulously verifies and documents equipment performance, helping you maintain compliance and achieve reliable results. Our validation process includes multi-point simultaneous temperature mapping, humidity verification, and system functionality checks, providing you with the confidence that your equipment meets the required criteria. We can ensure that your devices are GMP and FDA Compliant.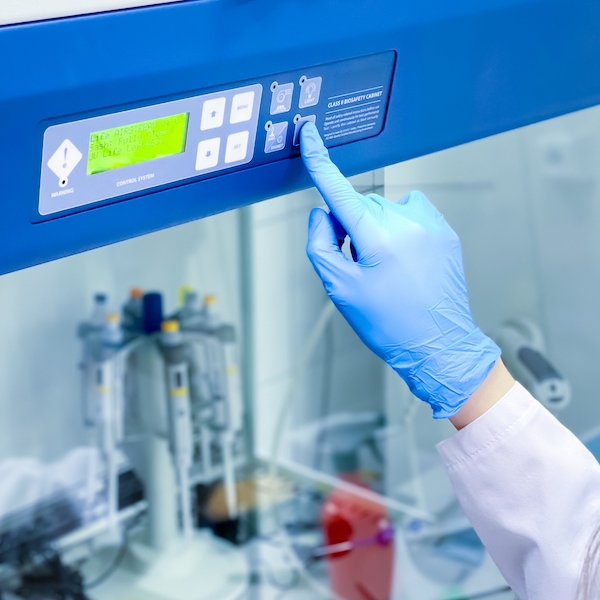 Refrigeration
Our refrigeration services cater to a wide range of laboratory equipment, including ultra-low temperature (ULT) freezers, incubators, and cryogenic storage systems. CCMS Scientific's skilled technicians diagnose and repair issues, perform routine maintenance, and ensure optimal performance of your cooling systems. We understand the critical role refrigeration plays in preserving samples and maintaining experiments, so we prioritize efficient, high-quality service.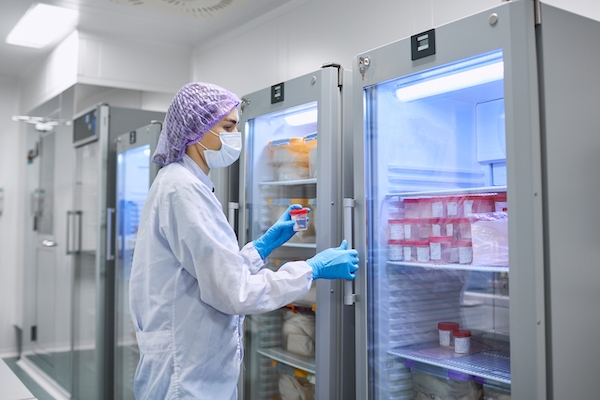 Loaners and Rentals
When your lab equipment is down for repair or maintenance, CCMS Scientific offers loaners and rentals to minimize disruption to your operations. Our extensive inventory includes a variety of well-maintained and reliable equipment, ensuring you have access to the tools you need while your original equipment is being serviced. Our flexible rental periods cater to both short-term and long-term needs, providing a seamless solution to maintain productivity.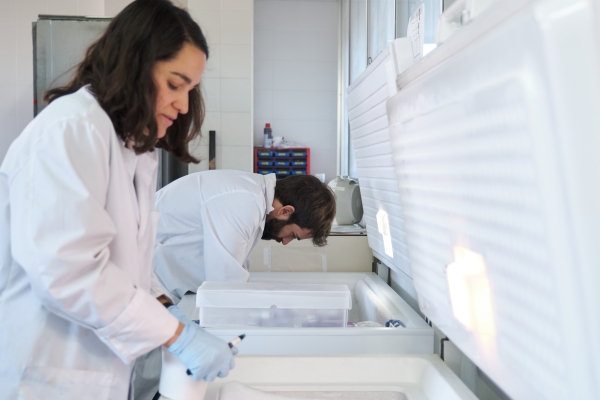 Offsite Cold Storage
CCMS Scientific's off-site cold storage services provide a secure and reliable solution for storing temperature-sensitive samples and materials. With a range of temperature-controlled environments, our facilities are designed to accommodate various storage requirements. We understand the importance of preserving your valuable samples, so our off-site storage facilities are equipped with advanced monitoring systems and backup power to ensure the utmost protection.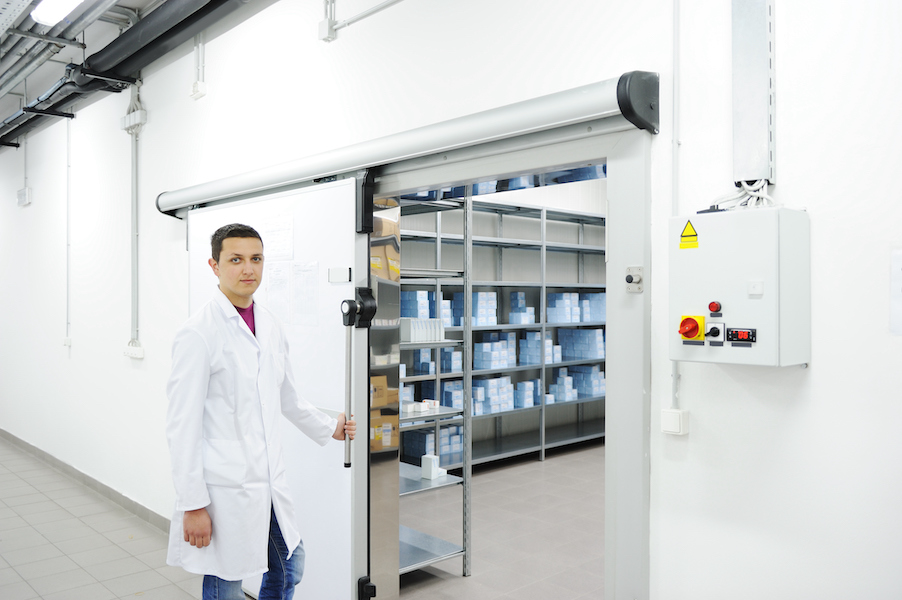 Equipment Relocation Services
Relocating laboratory equipment can be a complex and delicate process. CCMS Scientific offers comprehensive equipment relocation services to ensure the safe and efficient transfer of your valuable assets. Our experienced team handles every aspect of the relocation, including disassembly, packing, transportation, and reinstallation. We take great care to minimize disruption and downtime, providing a seamless transition for your lab and its operations. Our fleet can also transport your cold storage devices with confidence. Our generator and temperature monitored-enabled trucks will get your assets safely transported anywhere across the country.